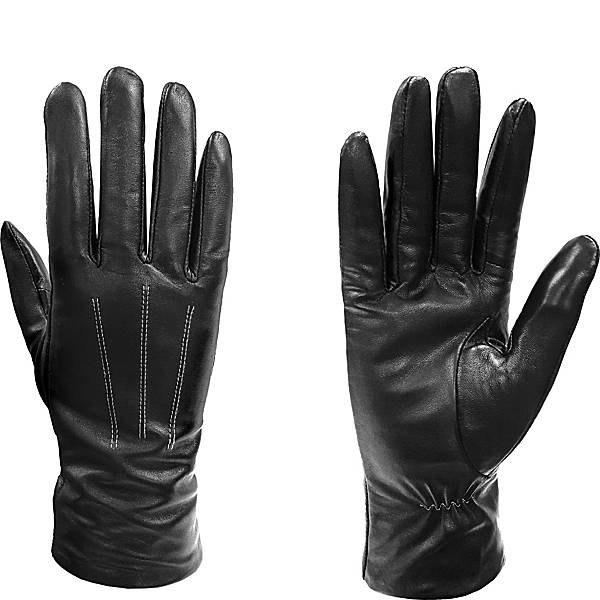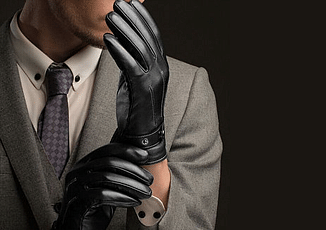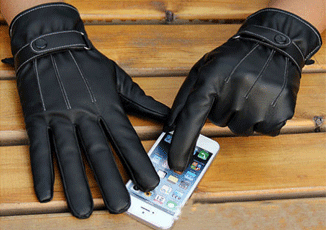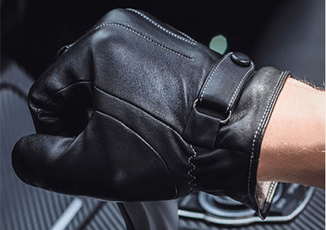 Description
Condition: Brand New
Color: Black
Size: One Size
Style: Luxurious
Material: PU Faux Leather  

Material was nice and fitting was good too. Would buy again
I used it for a while the fitting was good Considering it was one size
Comfortable and easy to use.
5.0 out of 5 stars Heaven Sent!
I lost both my legs this year. The left mid April and before I could get my artificial limb the right one started to go. So I fired up the Amazon app and there they were. It rolled around my car for 3 months until I lost my right leg late September. There I was leaving the hospital out in the parking lot with the nurse bolting these to my pedals. We got me in the car, waved good bye, and off i go. They are very intuitive and natural to operate. Fifteen minutes after living the hospital i was blowing down the road doing 80. I don't suggest rolling the dice like i did so go to a parking lot to practice.